News
Christmas donations 2019
11/27/2019
Children's education is important to us
Children - and especially their education - are important to us. That's why we decided last year to promote valuable projects in this area as part of our Christmas donations.
For this reason, we dispense gifts for our customers and business partners and donate both nationally and at our headquarters. The numerous positive feedbacks prove to us that this is a good idea.
Our supraregional Christmas donation of 15,000 euros will receive the German organizsation "Deutsches Kinderhilfswerk e.V.".
Satchels, school supplies and sports bags are distributed to needy children under the motto "Equal Opportunity for Education". We are happy if we act in your interest!
In addition, three elementary schools in the district of our headquarters can look forward to financial support for Christmas.
The local donation volume is - in addition to the German Children's Fund - 10,000 euros. Which schools and which projects are involved, we publish during the Advent season. Let yourself be surprised!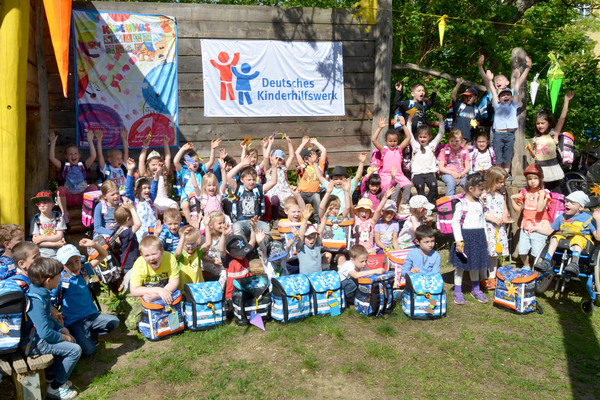 DSC_8586 ©-Deutsches-Kinderhilfswerk-e-V - H-Lüders
Back