News
Technical advice
10/05/2020
Know-how and material from a single source - that's KÖNIG!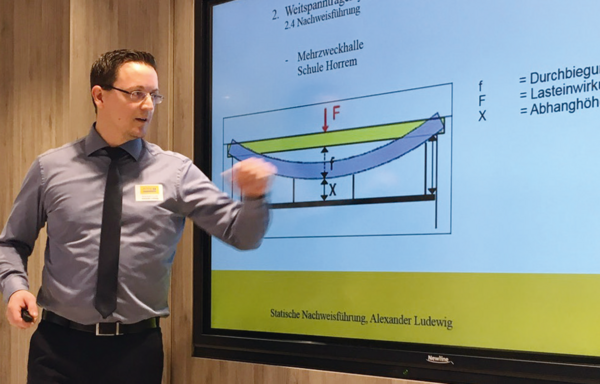 Whether drywall or lightweight steel construction:
KÖNIG expert Alexander Ludewig, M.Eng. Civil engineering, advises planners and fabricators competently and safely - gladly personally and on site at the construction site! Self-supporting structures with large spans are currently very popular. Professional advice is essential here, as each statics has to be calculated individually - i.e. it is not covered by the DIN standard. He is just as familiar with panel ceiling solutions made of steel and aluminum as he is with suspended ceilings outdoors. Challenge us with your project. We look forward to working in partnership!
Our service:
Static preliminary measurements
Technical drawings for the construction work
Creation of material requirements lists
Solutions for efficient wide span girder systems
Assistance with building acceptance
On-site advice on the construction site
Contact:
E-Mail >
Phone +49 (0) 5554 / 2 04-0
TIP: Download the delivery program including planning aid here! >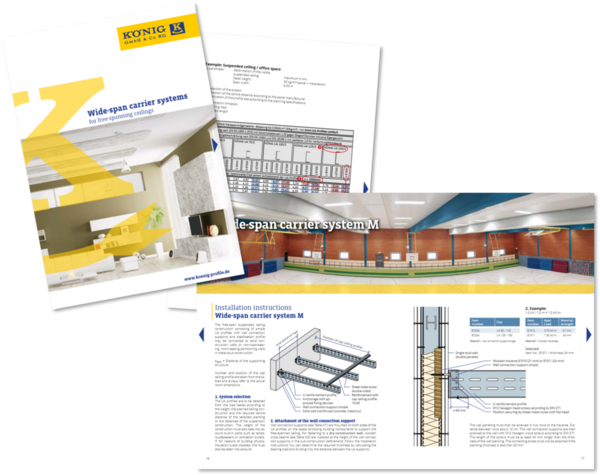 Back